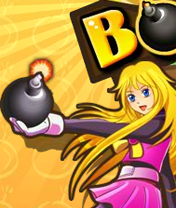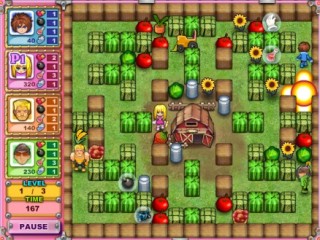 Description
Bomb and blast your enemies to smithereens! Choose from 4 different game modes! Play with your friend on one computer.
Controls
Player 1:
WASD = Move
Space = Drop bomb

Player 2:
Arrows = Move
Enter = Drop bomb
People who play Bomb it 3 also like
Added: 3 years ago

Pass through the game, collect useful items, solve puzzels and find some of the magicrecipe. Some items can be combined in attach.

Added: 3 years ago

Your empire is under attack. Defend your empire from hordes of monster creatures.

Added: 4 years ago

You've just started an easy job at an ice cream shop on a laidback tropical island, but things get hectic when all of Papa Louie's loyal customers arrive on the island for vacation!