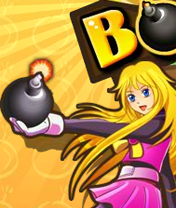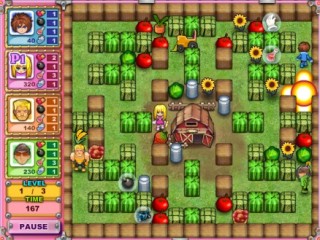 Description
Bomb and blast your enemies to smithereens! Choose from 4 different game modes! Play with your friend on one computer.
Controls
Player 1:
WASD = Move
Space = Drop bomb

Player 2:
Arrows = Move
Enter = Drop bomb
People who play Bomb it 3 also like
Added: 6 years ago

Build up your reputation as a famous pool player! Play for Pool Coins against top pool players from all around the world.

Added: 2 years ago

25 stages of epic balloon pop-pin, toy collecting, Monkey GO Happy craziness.

Added: 7 years ago

Play with a friend or on your own. Use the arrow keys to run through the mine before the ground disappears underneath your feet.