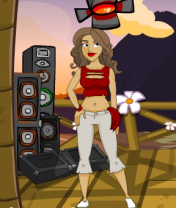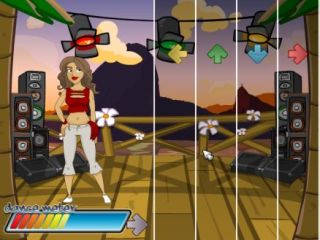 Description
Dance to the beat and bring your skills to the dancefloor, beach and the street! Bring It!
People who play Bring it! also like
Added: 7 years ago

Cindy is a glamorous model. She needs to get ready for her next big shoot and it's your job to dress her up and make her over.

Added: 4 months ago

The storyline is simple, your alien is facing a high risk of falling down and die, if you don't make him jump right on the ground pieces.