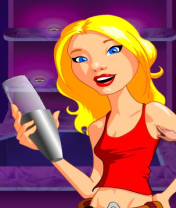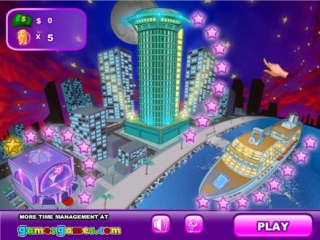 Description
Help Anna become the best bartender in town! Drag together the ingredients to prepare drinks for your customers before they lose their patience!
Controls
Mouse clicking.
People who play Cocktail Girl also like
Mau Mau

-

166

Players online

Added: 11 years ago

Popular version of the classic UNO. Get rid of your cards first to win the game.

Added: 7 years ago

This is the most breathtaking moment for the pageant campaign.