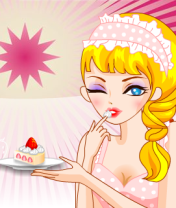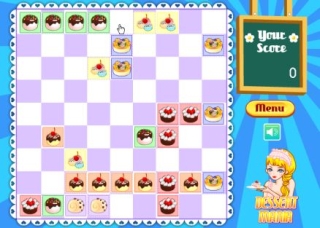 Description
Have you always wanted to get buried under a flood of desserts?? Desserts quickly appear on the board; click a dessert and a box to move it to, making rows of 5 of the same to clear them from the board.
Controls
Mouse clicking.
People who play Dessert Mania also like
Added: 7 years ago

In this game there is a grid of balls that are slowly moving down. You need to shoot balls to destroy them by forming groups of 3 or more balls of the same colour.

Added: 7 years ago

Six different layouts (easy, medium and hard) for this addictive Mahjong game!