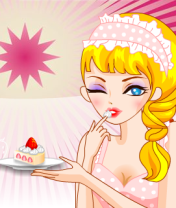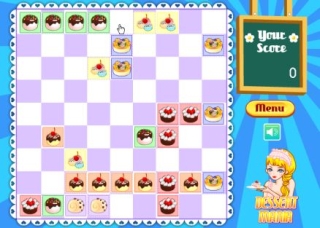 Description
Have you always wanted to get buried under a flood of desserts?? Desserts quickly appear on the board; click a dessert and a box to move it to, making rows of 5 of the same to clear them from the board.
Controls
Mouse clicking.
People who play Dessert Mania also like
Tetroid

-

34

Players online

Added: 2 months ago

Tetroid is a highly challenging puzzle game for all ages

Mau Mau

-

101

Players online

Added: 11 years ago

Popular version of the classic UNO. Get rid of your cards first to win the game.

Added: 7 years ago

Stack as many balls as possible with matching colors & gain points. Stack 3 or more matching colors balls horizontally, vertically or diagonally to clear them.