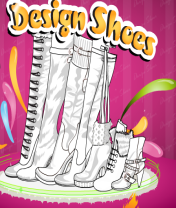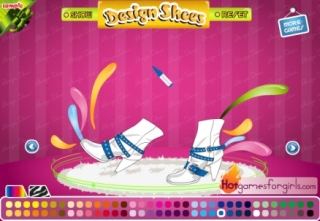 Description
Every girl dreams of a pair of shoes, which is unique and exclusively designed for her. Now step into this workshop, choose your favorite shoes or boots and start to design all by yourself. Mmmm, you may have the potential to create your own brand someday. Enjoy!
Points
mouse - M
People who play Exclusive shoe design also like
Added: 7 years ago

A Dress Up game where you can impress the judges with your style choices!

Added: 7 years ago

My New Room 2 adds more cool options like music styles, pets, and backgrounds to create your perfect room!