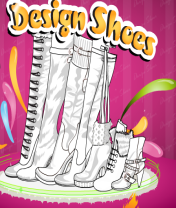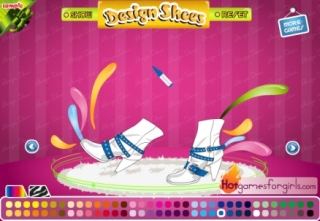 Description
Every girl dreams of a pair of shoes, which is unique and exclusively designed for her. Now step into this workshop, choose your favorite shoes or boots and start to design all by yourself. Mmmm, you may have the potential to create your own brand someday. Enjoy!
Points
mouse - M
People who play Exclusive shoe design also like
Added: 7 years ago

This is the most breathtaking moment for the pageant campaign.

Solitaire

-

39

Players online

Added: 9 years ago

Solitaire - Beat your opponent's time to build ascending suit sequences of cards.

Added: 3 years ago

Monkey GO Happy is back with ELEVATORS. The mini monkeys lost their toys and need you to find them.