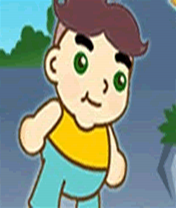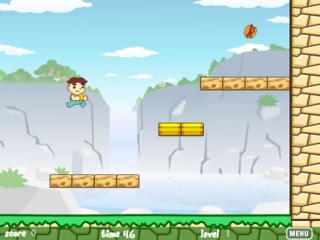 Description
Help Fat Fred in locating and then eating all the hamburgers before time runs out and score maximum points.
Controls
Walk Left - Left Arrow Key, Walk Right - Right Arrow Key, Jump - Up Arrow Key
People who play Fat Fred also like
Added: 6 years ago

Build up your reputation as a famous pool player! Play for Pool Coins against top pool players from all around the world.

Added: 5 years ago

Think quick and drop the blocks to match either numbers or colors in this fun puzzle game with an interesting twist.